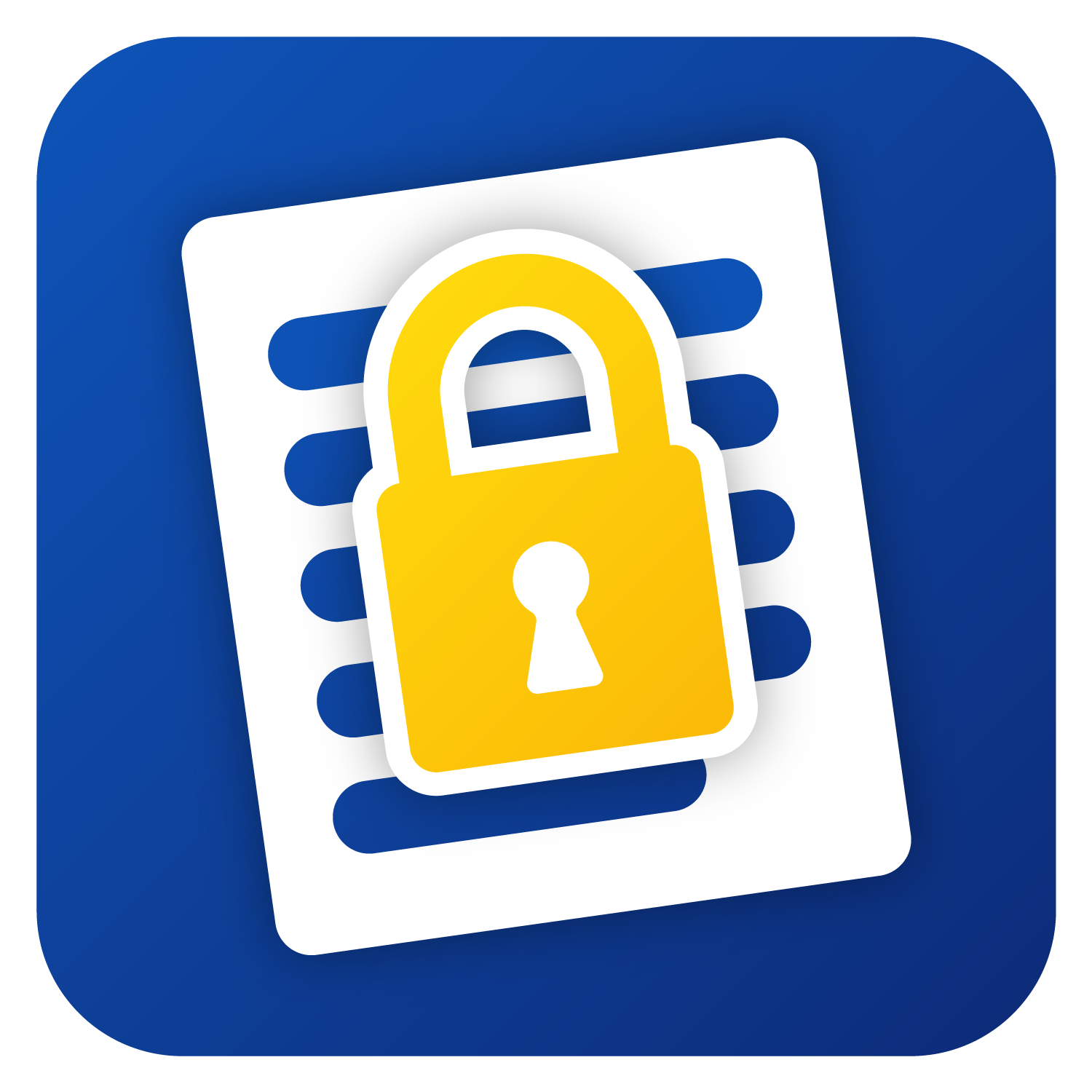 Steganos LockNote 2.0 is the modern incarnation of the popular Steganos LockNote from 2006 - with support for High Definition displays (HDPI), new fonts, support for more languages as well as upgraded, state-of-the-art encryption and password derivation technology.
Why use Steganos LockNote?
Save your most valuable notes as LockNote. Hide your serial numbers, passwords, phone numbers and everyday notes in a safe place. Your information is encrypted with a password and state-of-the-art AES 256-bit encryption technology.
Secure yet simple
Simply double-click on a LockNote and enter your password to access your text files as usual.
No installation required
Move LockNotes wherever you want, as often as you want. A LockNote document doesn't take up much more disk space than an unencrypted document.
Encrypt existing text files in a snap
Simply drag and drop existing text files into a LockNote window: they will be encrypted automatically.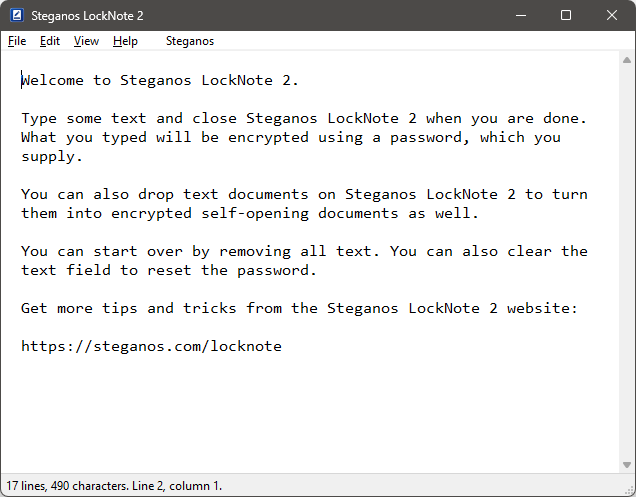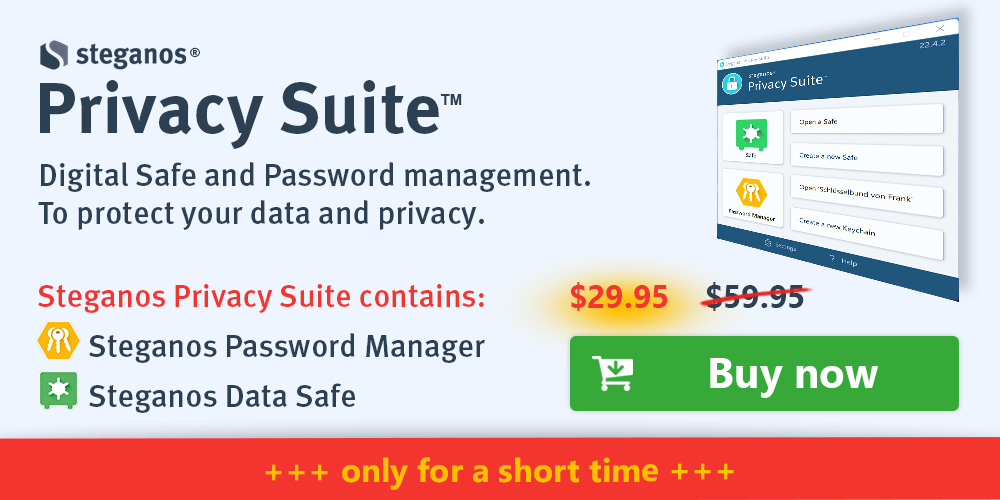 Our recommendation
Encrypt not only notes, but also photos, documents, passwords and all data that is important to you - with Steganos Privacy Suite.
Learn more | Buy now for only $24.99
Multilanguage support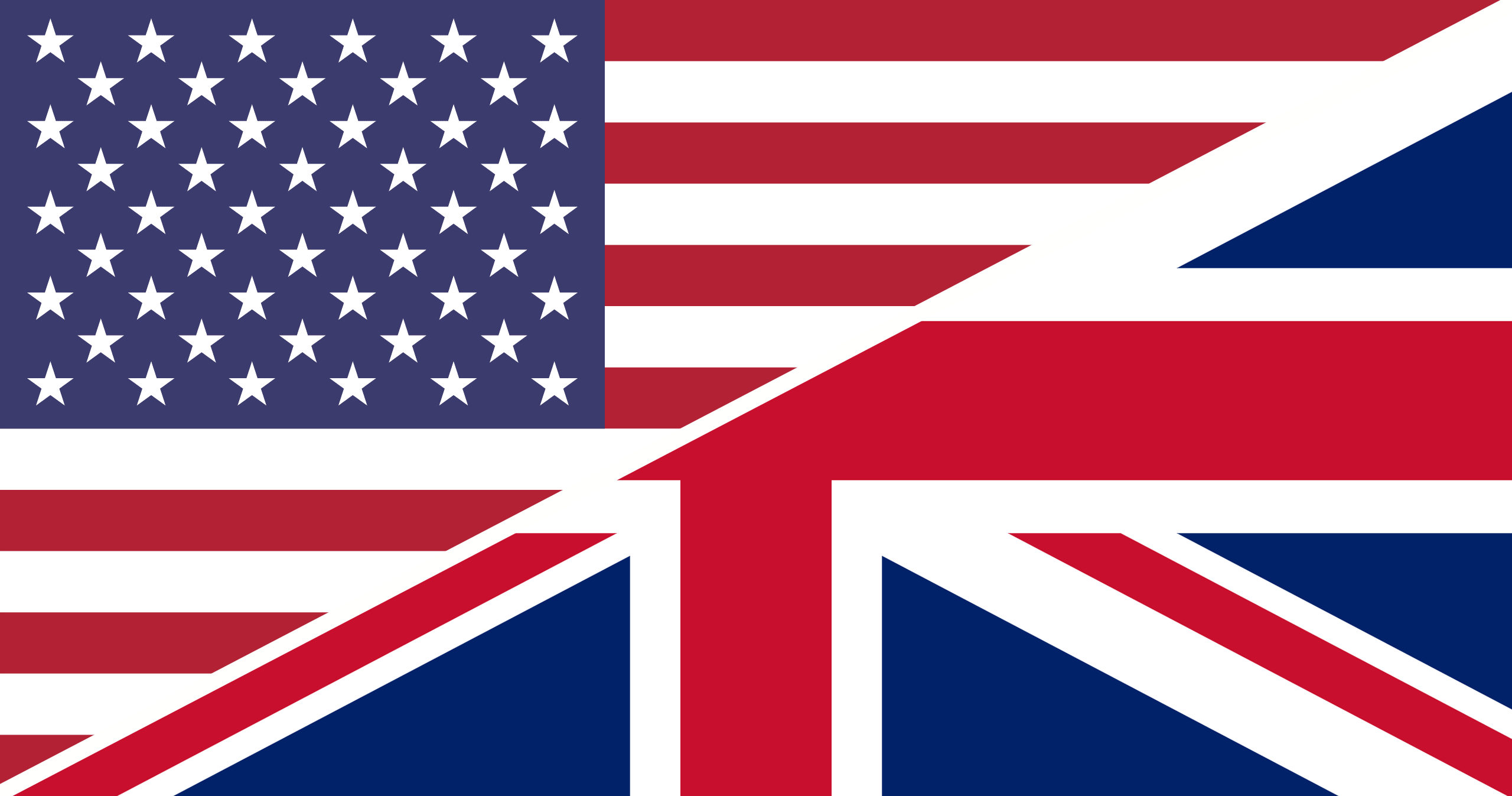 English

Deutsch

Français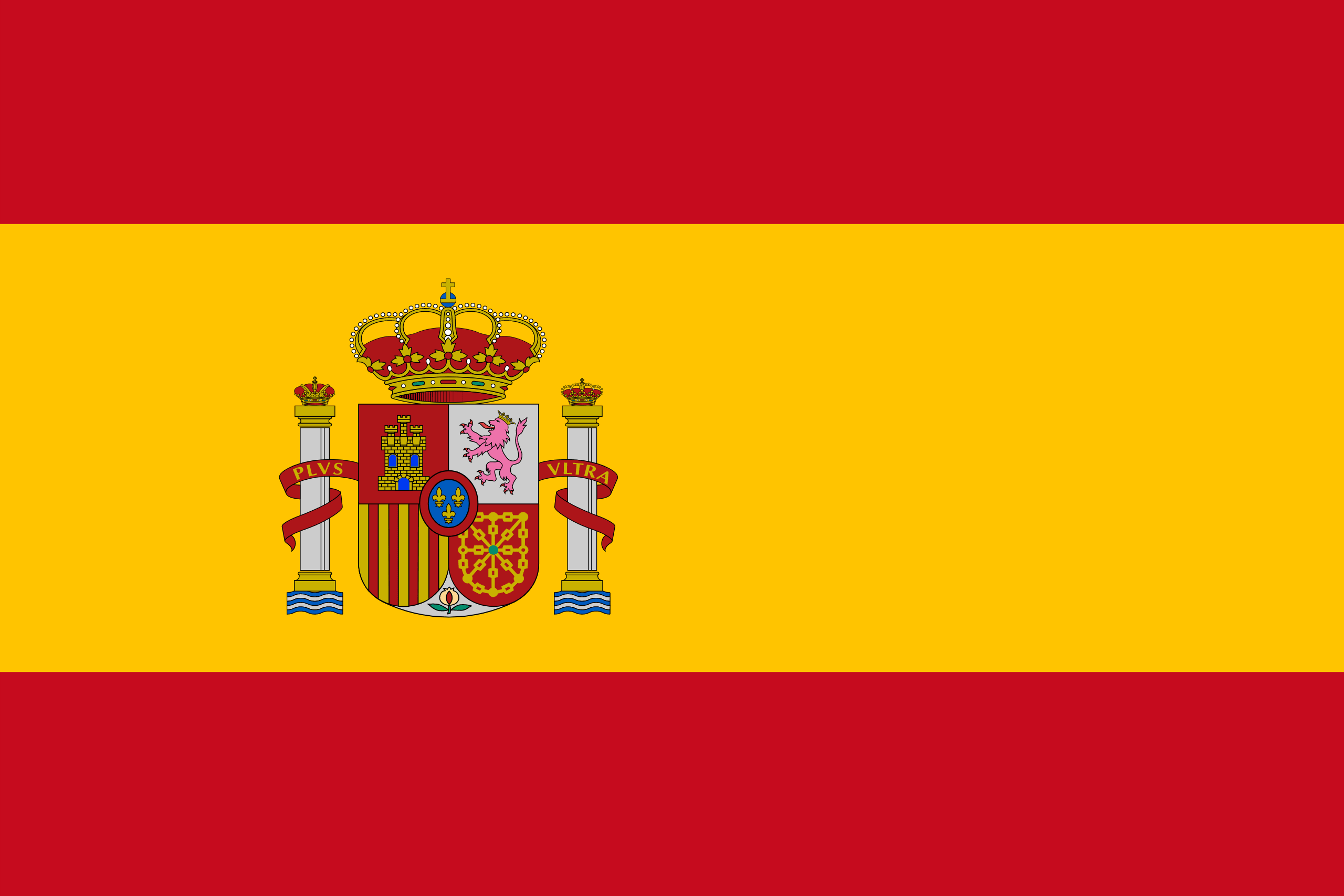 Español

Italiano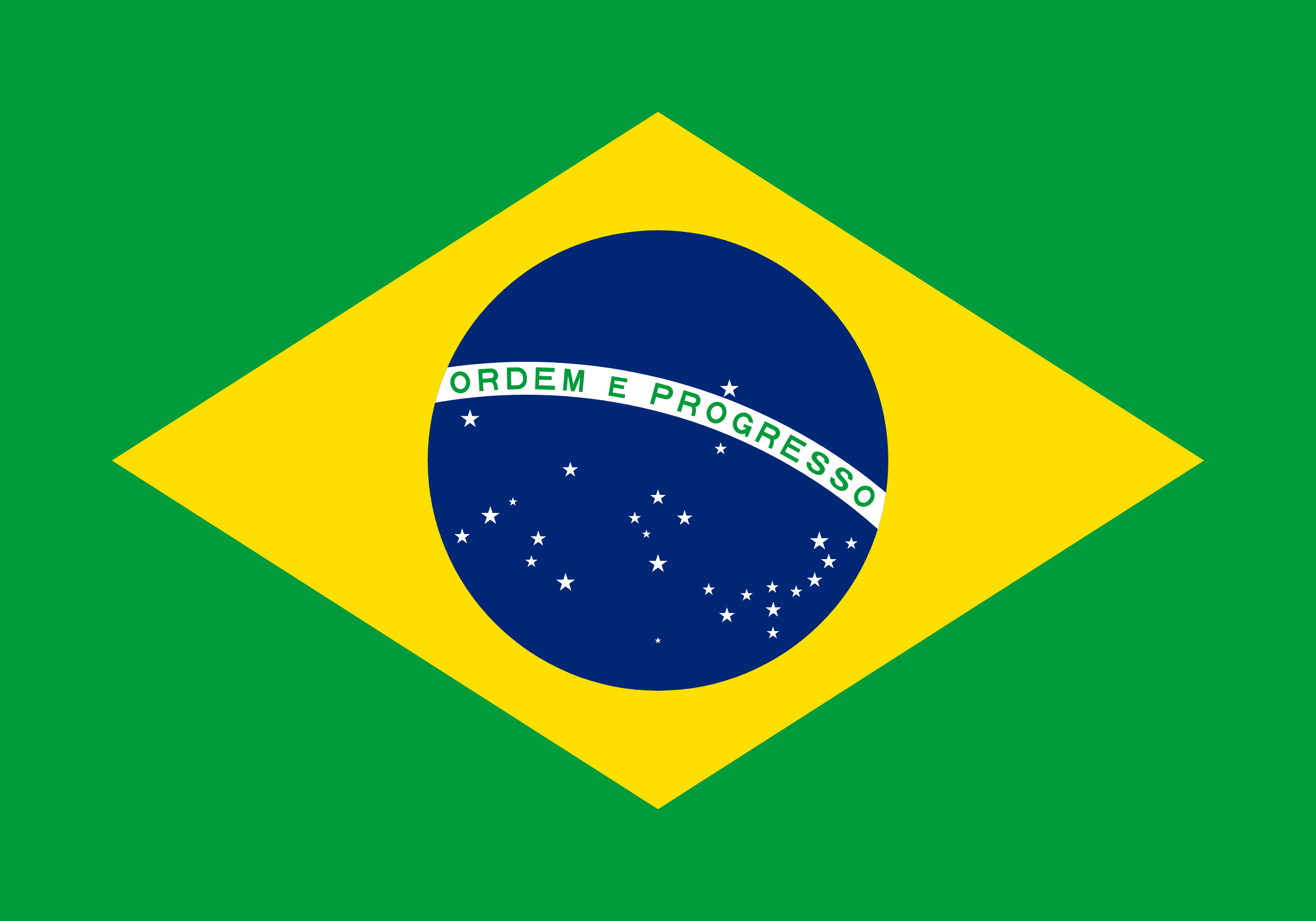 Português (BR)

Nederlands

Svenska

Polski

Pусский